A few words about us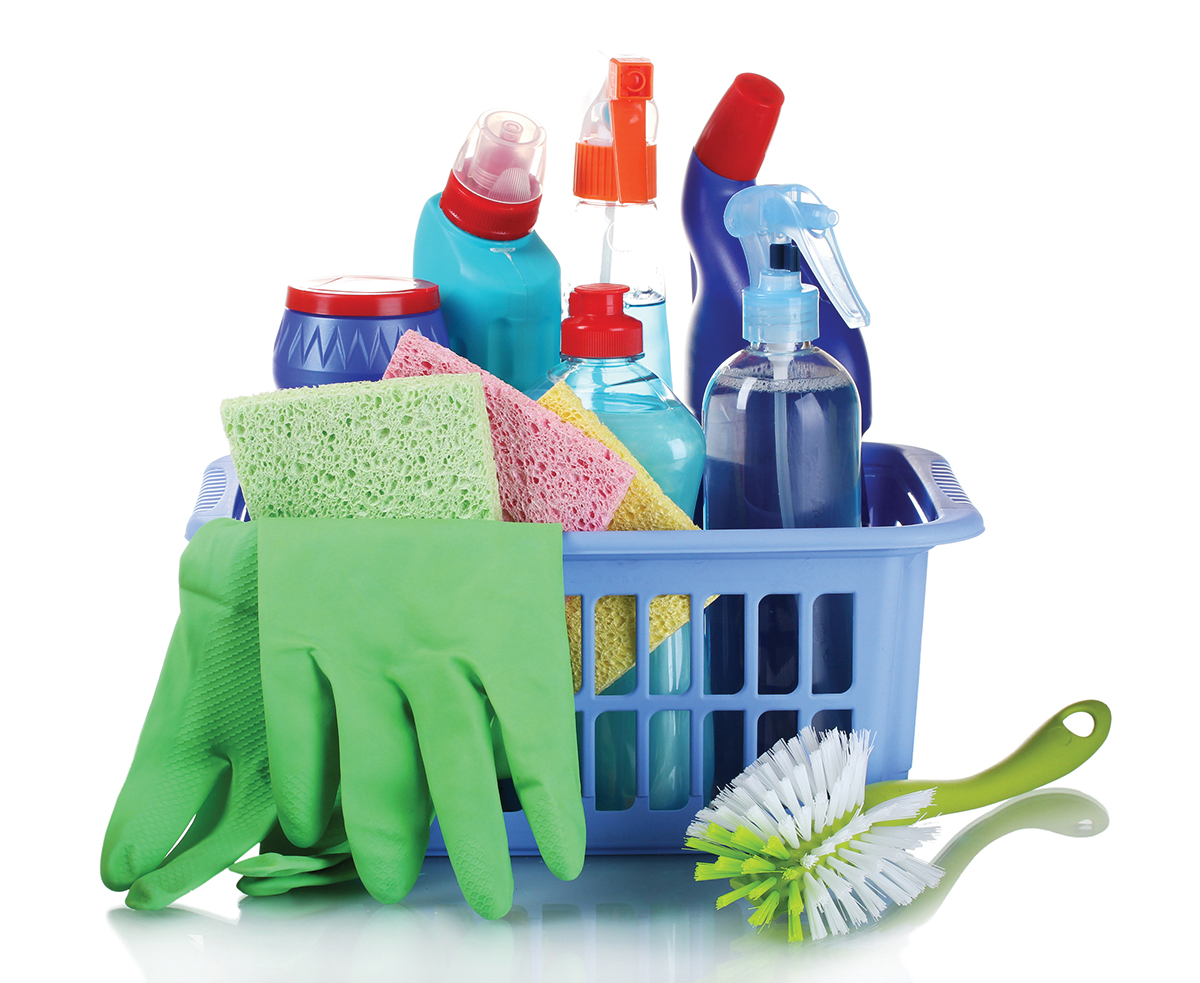 ABC Cleaning is a family run business that was established in 1995. Since then the business has grown considerably and today we are a significant employer.
Our success has been built on customer service, dedication and a well organised team. We provide cleaning services to all commercial, industrial and service sectors that include schools, colleges, hotels, retail outlets, shopping centres, banks, local authorities, and government bodies.
Our core business is the provision of contract cleaning services for clients who value the benefits of such a service. ABC Cleaning offers an affordable, effective and productive service that enhances your working environment.
If you want the highest standards, the best value, the right attitude, and the least worry, then the answer is as easy as ABC.
News & events