Breeda and Mairead enjoying the Awards night...
Breeda Hurley receiving The Lifetime Achievement Award at the Connect Kerry Women in Business Awards, June 10th at the Ballyroe Heights Hotel, Tralee.
Welcome to ABC Cleaning...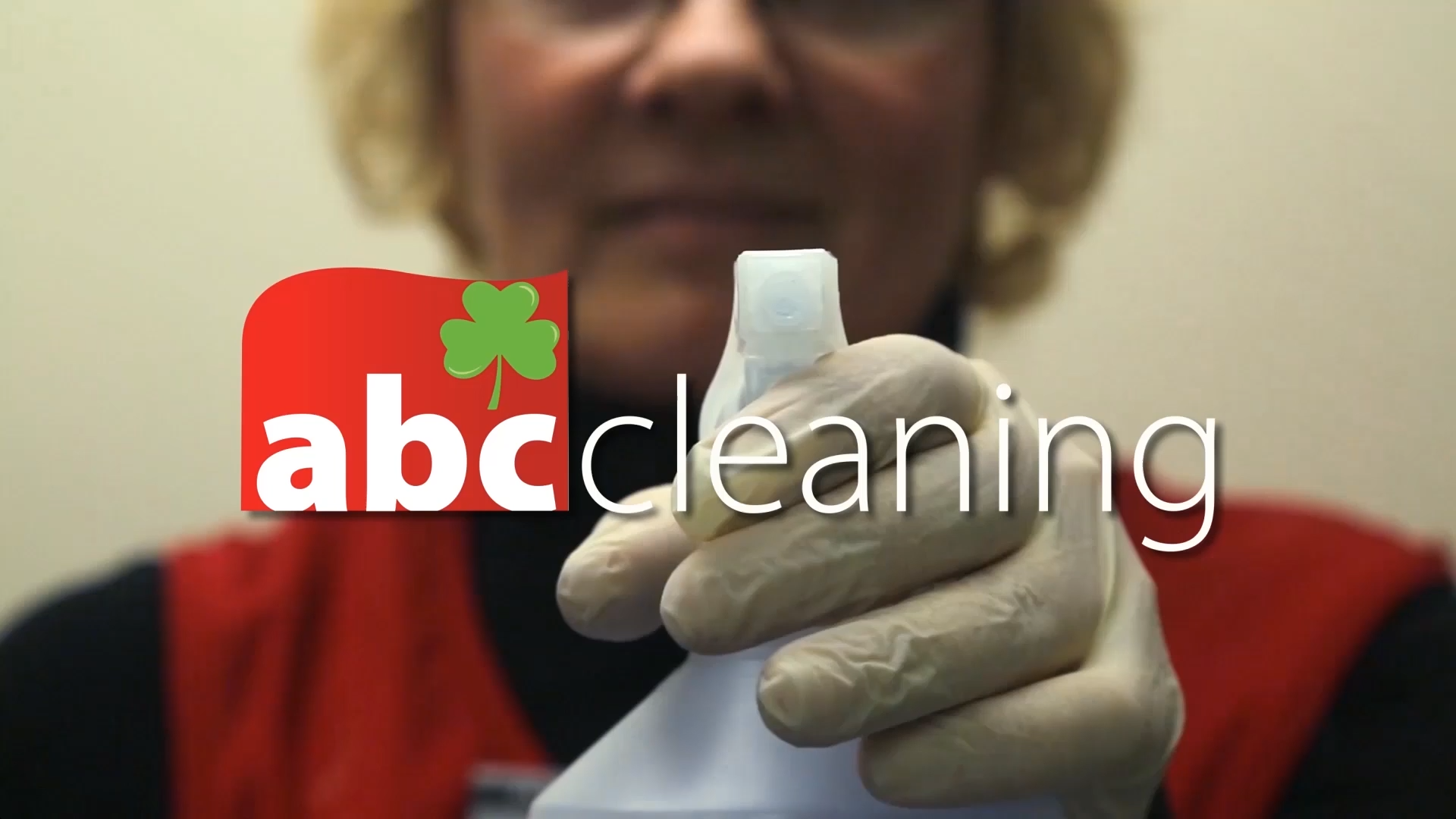 ABC Cleaning is a family run business
ABC Cleaning is a family run business that was established in 1995. Since then the business has grown considerably and today employs over 100 people.
Our success has been built on customer service, dedication and a well organised team. We provide cleaning services to all commercial, industrial and service sectors that include schools, colleges, hotels, retail outlets, shopping centres, banks, local authorities, and government bodies.
About us
ABC Cleaning celebrated 21 successful years in business recently with a party held for all our team. Also on June 11th 2016, Breeda Hurley received a Lifetime Achievement Award at a Gala Ball held in the Ballyroe Heights hotel.  The award was presented by Connect Kerry Women in Business.
Our core business is the provision of contract cleaning services for clients who value the benefits of such a service. ABC Cleaning offers an affordable, effective and productive service that enhances your working environment.
If you want the highest standards, the best value, the right attitude, and the least worry, then the answer is as easy as ABC. Read More
What's New
ABC Cleaning is expanding.  We now have new contracts in Shannon, Limerick and West Cork. Our team is growing...

Welcome to our new website.